Artificial intelligence for chemistry and materials
Faster R&D, higher return on investment
Develop products or chemical reactions faster
The development of new molecules, materials, formulations or chemical reactions requires many trial-and-error experiments and informed guesswork.
Artificial Intelligence (AI) helps you reduce this number of experiments to a minimum, thereby saving you time and money.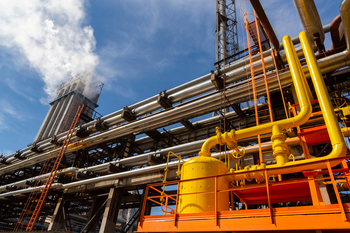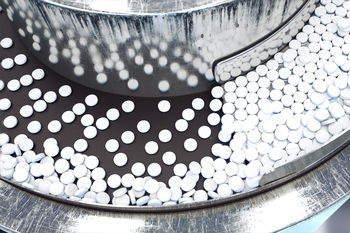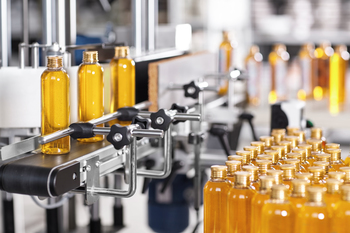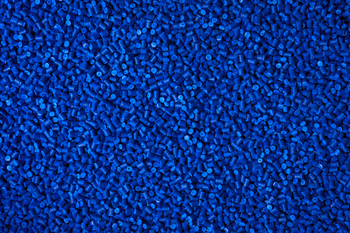 Our platform
Our advanced AI-based platform learns complex relationships from your R&D data and suggest you the best experiments to perform in order to develop products that satisfy your requirements and to optimize chemical reactions.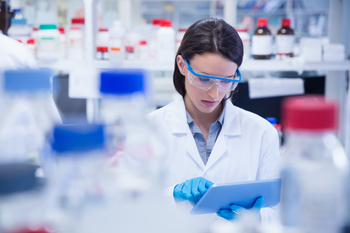 Learn more about our AI-based platform
Your R&D data is your treasure
You are sitting on a real treasure: data generated by your research laboratories. Exploit this treasure by generating new insights from it, leading to an acceleration of your R&D and to unsuspected opportunities to develop new products.